The history of HO YAN HOR herbal tea began in the 1940s on Treacher Street Ipoh, Perak Malaysia. The founder of HO YAN HOR Herbal Tea, Dr Ho Kai Cheong, was a chinese medical practitioner who graduated from Canton Wah Lam National Physicians Medical School. With the intention of helping people, he has formulated a unique concoction of 23 specially chosen herbs and created HO YAN HOR Herbal Tea at the age of 35.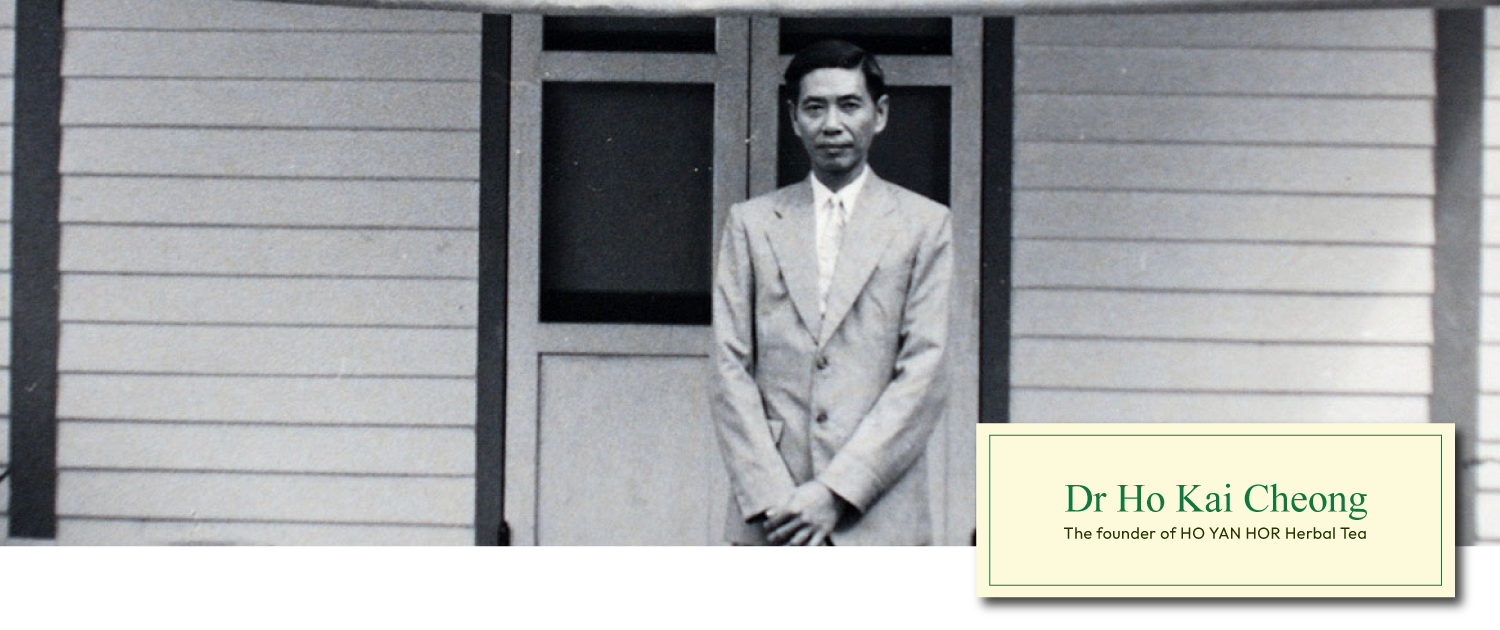 It is effective in relieving heatiness and cures the common cold, by allowing self-healing. Post WWII, HO YAN HOR herbal tea became a popular alternative to western medicine because of its fast relief of common cold. In 1957, the Flu Epidemic spread throughout the world and killed millions of people. At this time, HO YAN HOR herbal tea offered an effective solution and became the most sought after household brand.
In the 1980s, Dr Ho Kai Cheong's eldest son Mr David Ho Sue San, who graduated as a pharmacist, inherited the business and started modernizing the manufacturing process of the herbal tea.
Mr David Ho led the manufacturing of HO YAN HOR into a new chapter. Today, the manufacturing plant is GMP-certified which assures the high quality of herbal tea produced. With a passion for innovation, the HO YAN HOR research and development team has since discovered more new herbal tea formulations to continue to bring health benefits to the new generations and all in the family.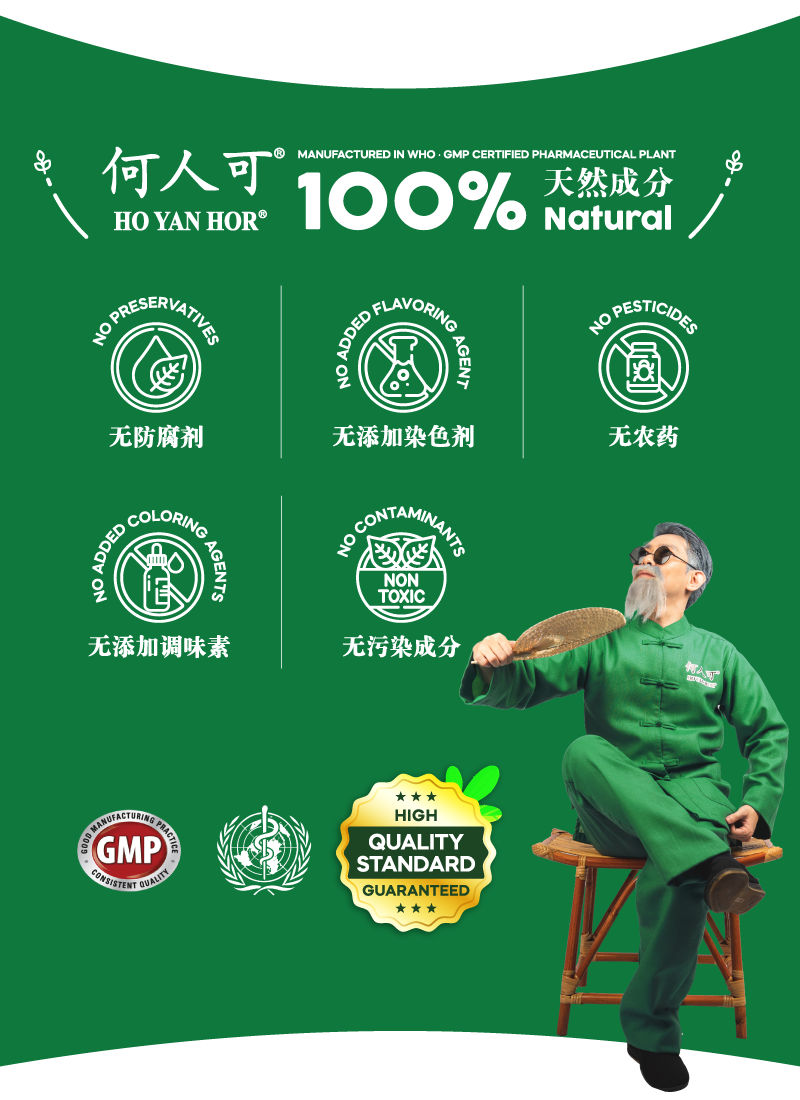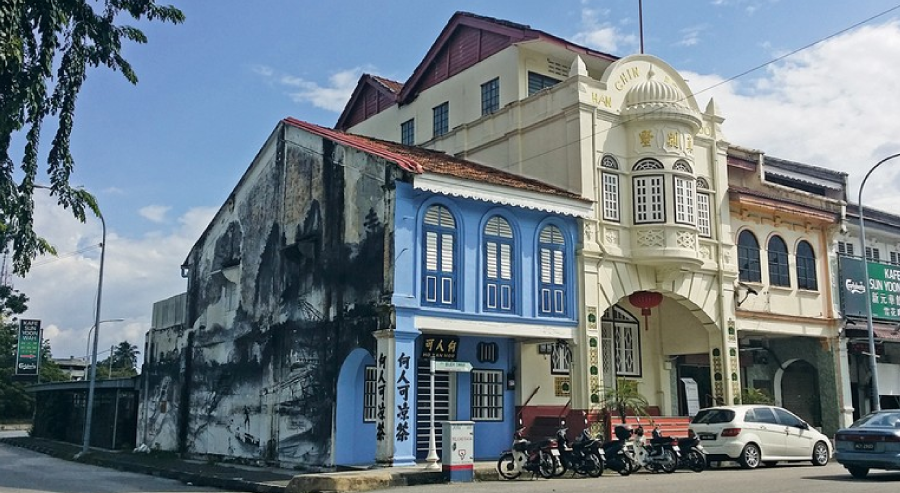 HO YAN HOR Museum
The HO YAN HOR Museum is to honor the memory of Dr. Ho Kai Cheong, the founder of HO YAN HOR herbal tea and also to share with all his inspiring stories, hardship and spirit in building the HO YAN HOR herbal tea empire.